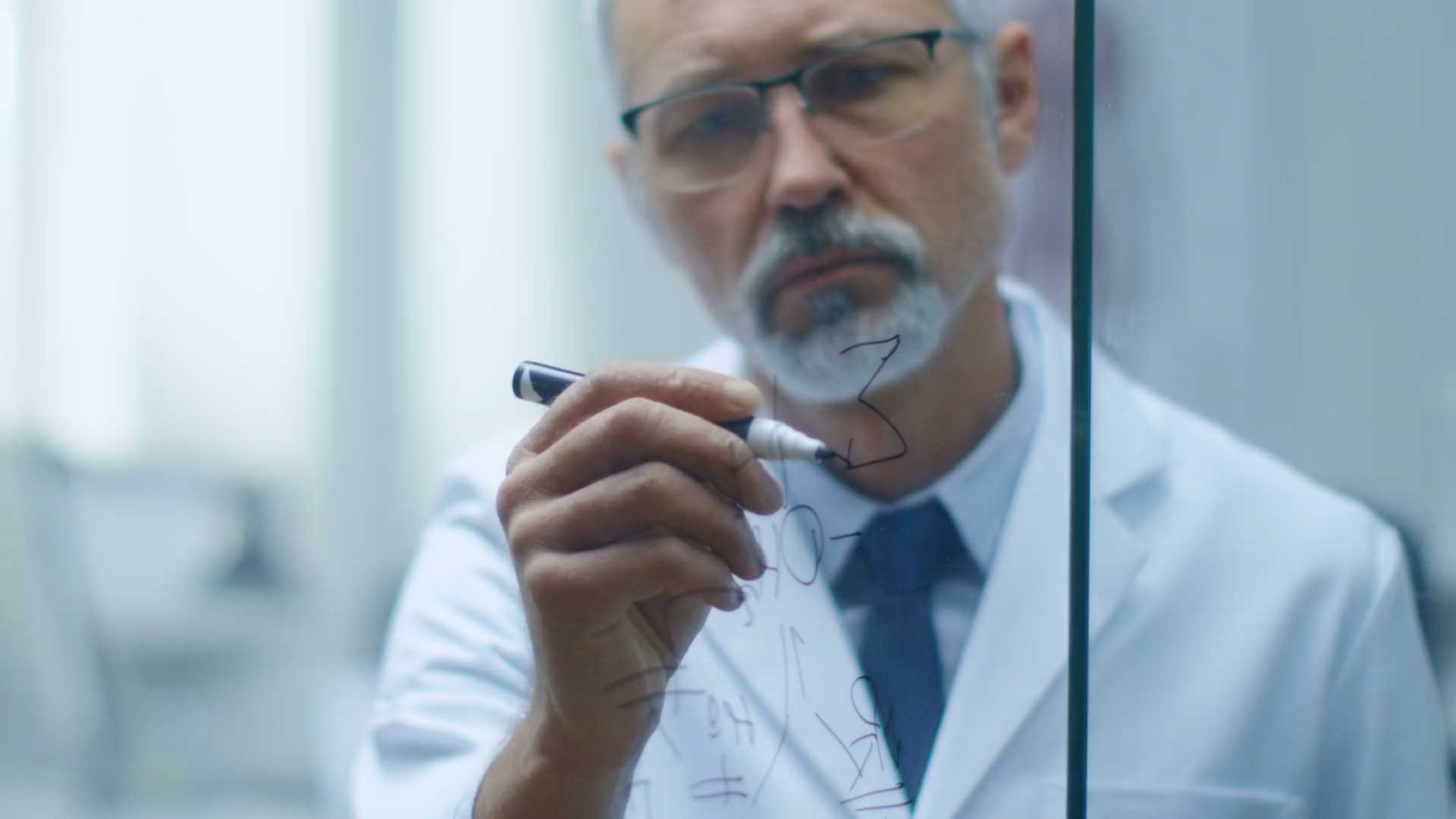 Welcome to
the leading pharmaceutical group in Europe, specialized in narcotics and medical cannabis.
About us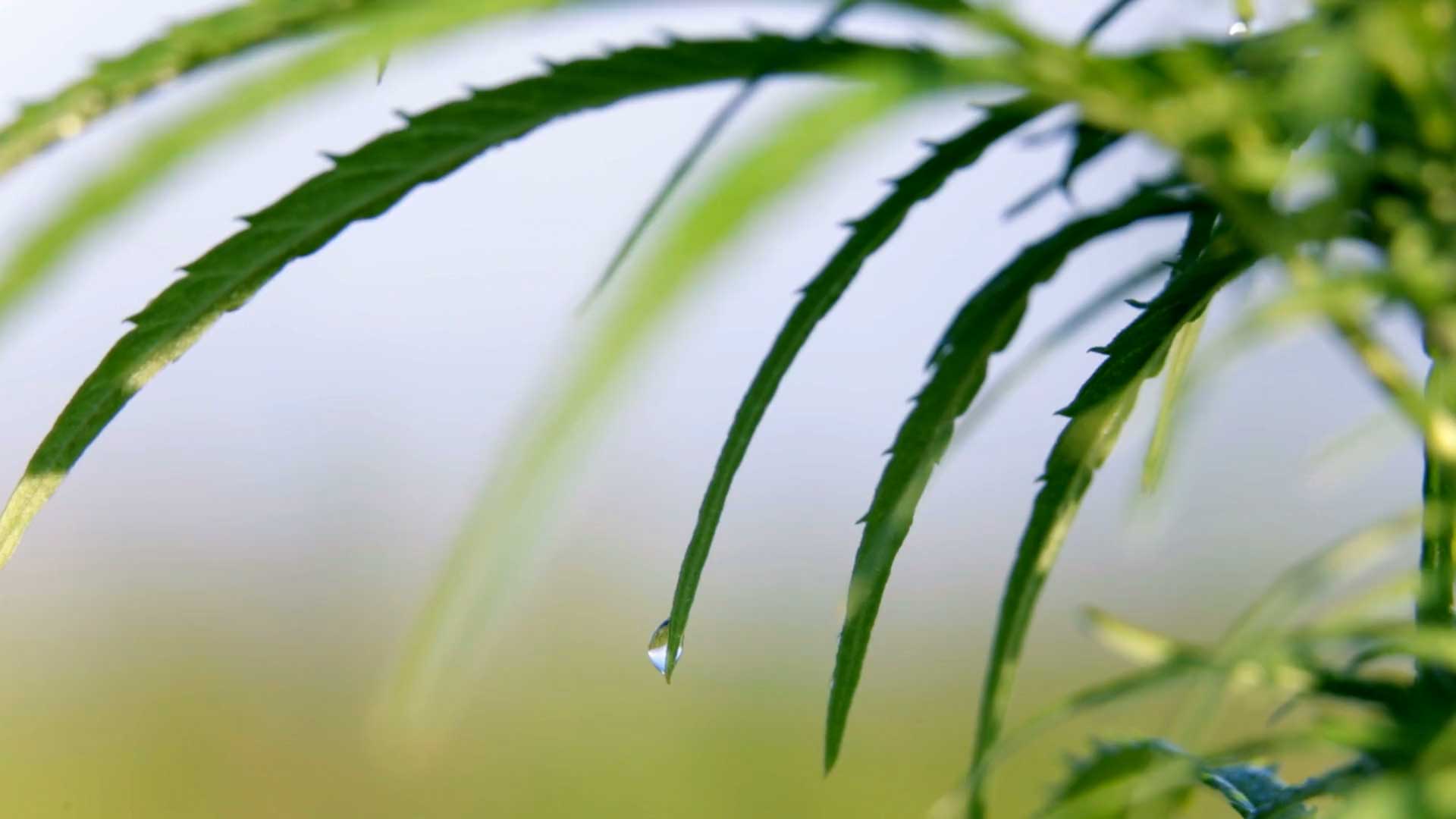 Innovating medicine
– for a better future
Strategic patenting, research and development and investments in product development.
We know that patients will require more diverse and innovative therapeutic options over the next five years, including combination therapy of opioids and cannabis.

With the foundation of the Semdor Pharma Group, we are taking the leading role in the European pain therapy industry.

We are determined to combine Cannamedical's expertise in medical cannabis with the long-standing market leadership of PS Pharma GmbH, PB Pharma and PS Marketing & Outsourcing in the pharmaceutical handling and manufacturing in the European market.
Contact us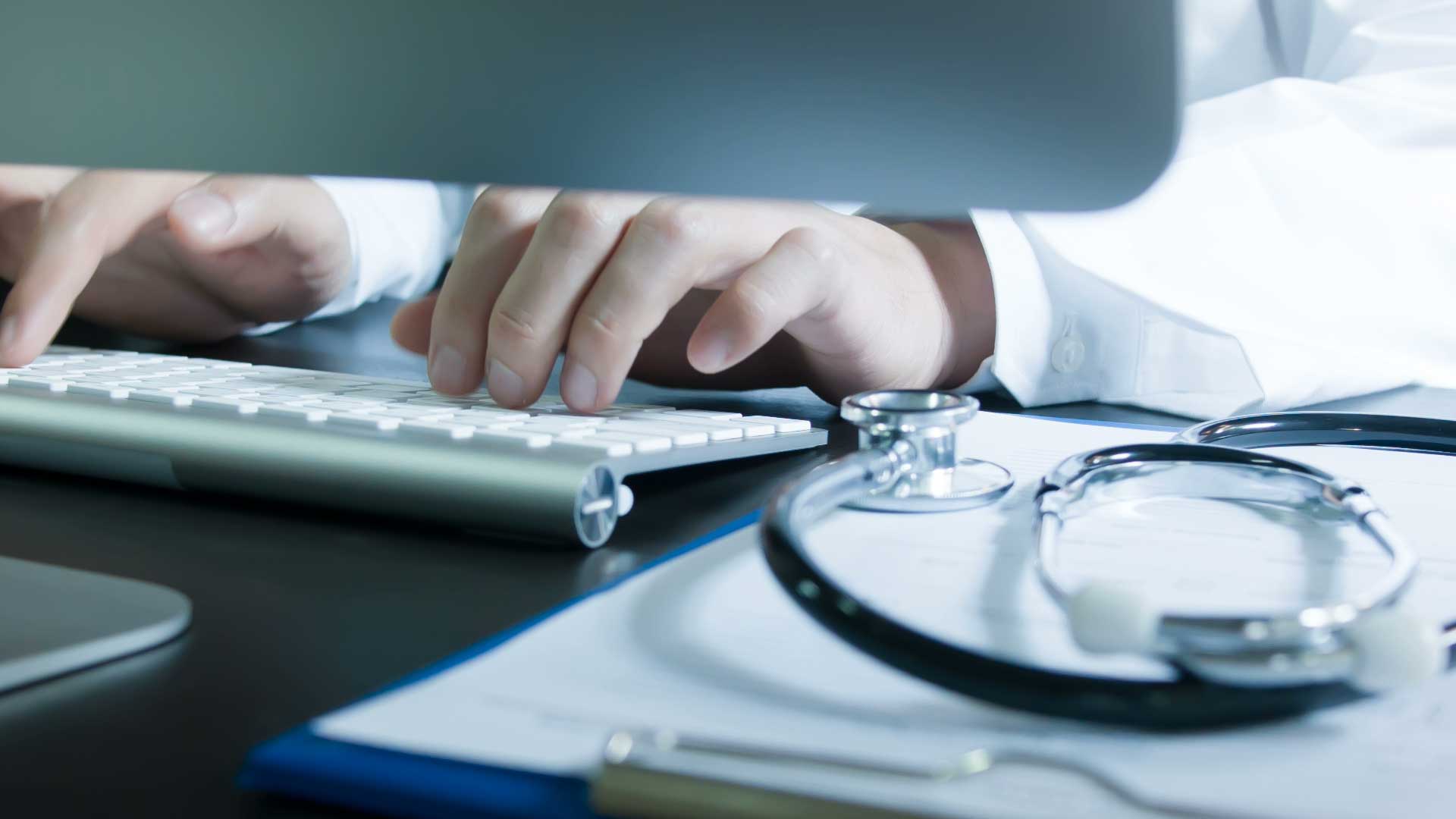 Reach
out
to us
Semdor Pharma Group GmbH
Im Mediapark 8
50670 Cologne
info@semdor-group.com
LinkedIn
Welcome
About
Contact